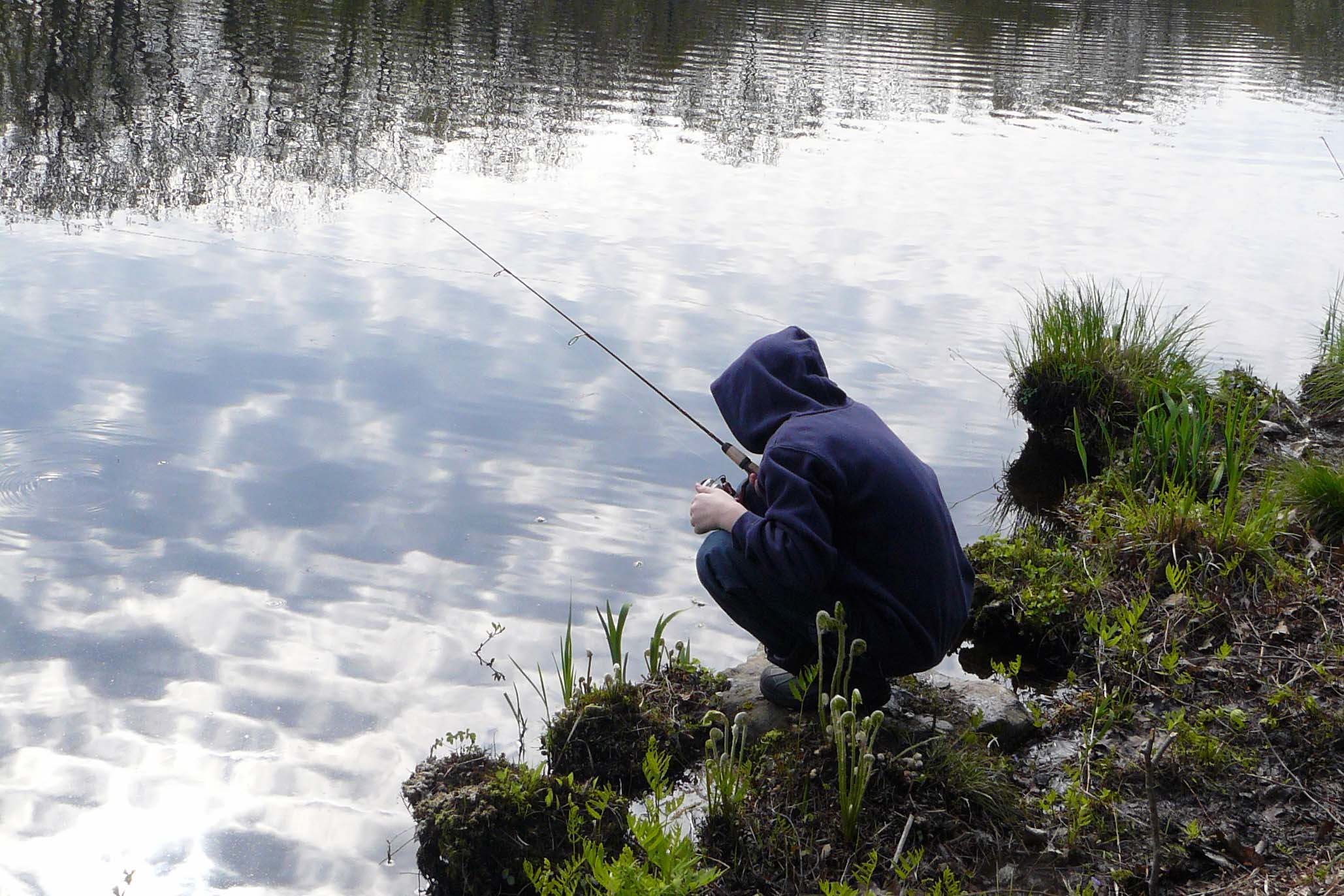 The Terryville Fish & Game Club is a members owned club. This means that all members are equal partners. The Club property is located in Terryville with its boundaries on Harwinton Avenue and Bemis Street. The Club property consists of two ponds, the Upper pond which is about 5.6 acres in area, the Middle pond which is about 13.4 acres and about 14.16 acres of mostly woodland making a total of about 33.16 acres. The clubhouse is located on Grove Street. The building consists of a large meeting/dining room with a beautiful stone fireplace, an adequate kitchen, and a cozy bar/lounge downstairs.
The property originally belonged to the Eagle Lock Company which was located on South Main Street, Terryville. The Eagle Lock Company was, at one time, the primary industry/employer in town. Both Club ponds, which were man-made, were constructed in the late 1800's to provide power to the Eagle Lock Company.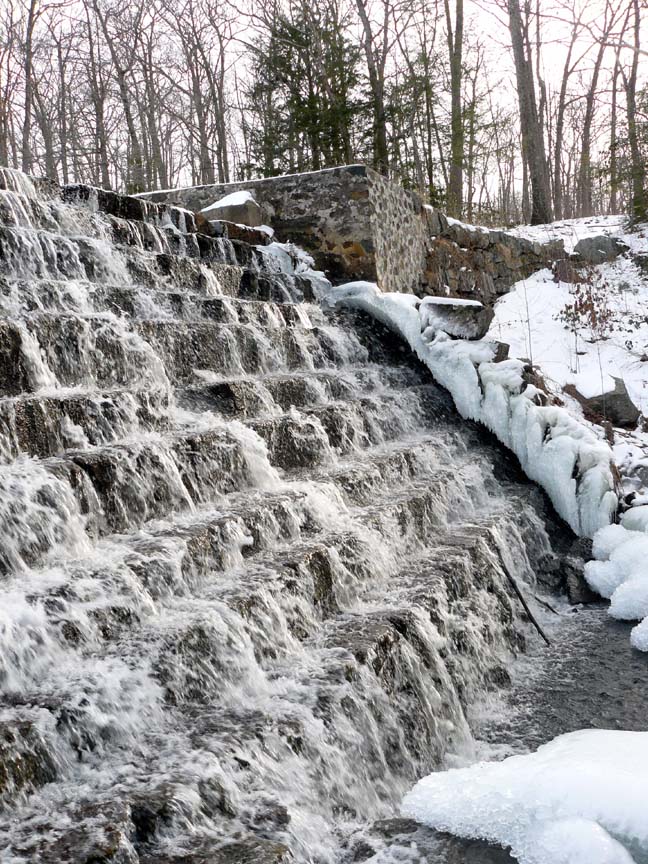 The management of the Eagle Lock Company also used the ponds to provide for recreation for the factory's officers and foreman. Later an informal arrangement was established with a group of sportsmen, allowing this group of sportsmen to also enjoy the area. This group later became the Terryville Fish & Game Club. In the early 1950's, the Terryville Fish & Game Club leased the property for the Lansing Foundation, a successor of the Eagle Lock Company. In 1972 the Club purchased the property for $25,000.
Mission Statement
The purpose of the Terryville Fish & Game Club is:
to seek to improve hunting and fishing for the members of the club.
to promote good sportsmanship.
to maintain social activities for the promotion of good fellowship.
to coroperate in obtaining proper respect for and observing the fish and game laws of Connecticut.
to support sound conservation practices.
to promote and maintain friendly relations with land owners and the residents of the Town of Plymouth.
The Club shall be Non-profitable, Non-political and Non-sectarian.